SMG MOTORING INC. & DYNO TUNING 508.244.4225

WE HAVE MOVED!!! OUR NEW ADDRESS IS:

28 Hastings St

Building B Unit 1

Mendon MA, 01756



Click Here to Like us on Facebook!

*Photo taken by High Octane Image
Custom Performance Vehicles
New Englands Source for Late Model &
Classic Muscle Performance

SMG Motoring Featured in recent article on


www.BangShift.com

Click photo below to read more!
**Click Here for build photos of the ZL1 Camaro**
Marks 1965 LSX Swapped Nova
Click HERE for info on this project!
Click HERE for Info on our ECOtec
Engine packages for NEMA, NEMA
Lite Midgets, off road Buggy and MORE!!!!
Bring 4 friends DYNO Special:
2 DYNO Pulls with Air/Fuel Monitor
$60/vehicle
-Including Fuel Economy Tuning
-Including Supercharger and Turbo Installs
ECOtec and LSx Head Porting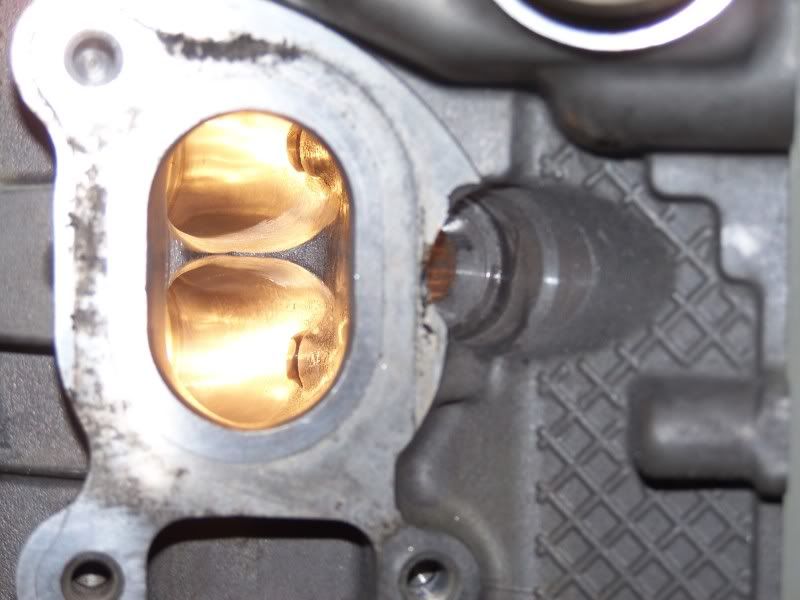 ECOtec Head Porting ~ $499
LSX Head Porting ~ $650

Full Head Service incl. porting ~ starting @ $1050

notext
notext
Newsletter
---
SMG Motoring 60C Mellen St. Hopedale, MA 01747